We create
meaningful brand engagement.
And at the same time we tap into both Martech and Sales automation platforms, generating over the top industry benchmark results.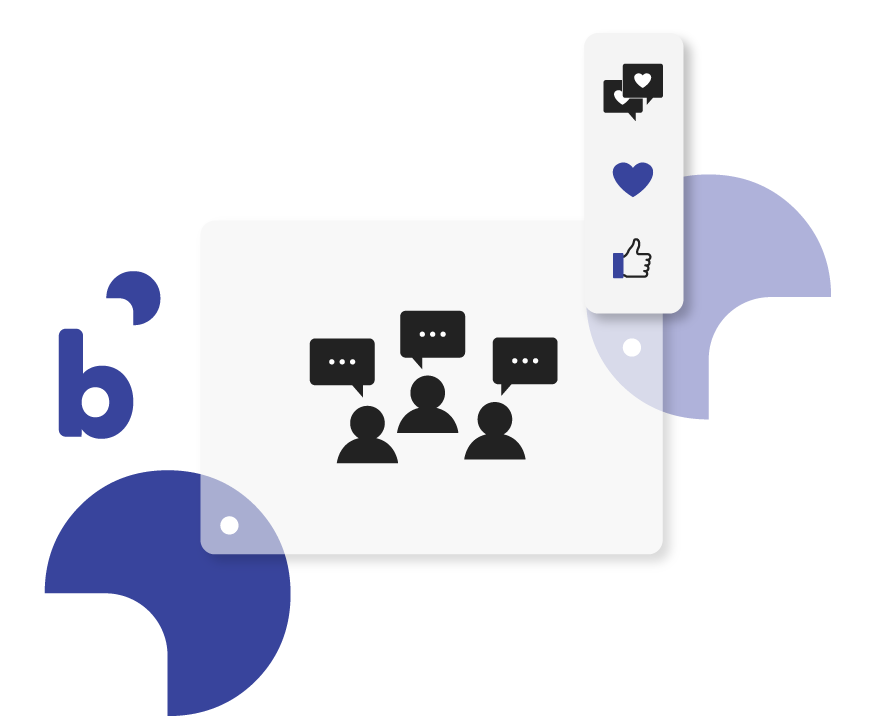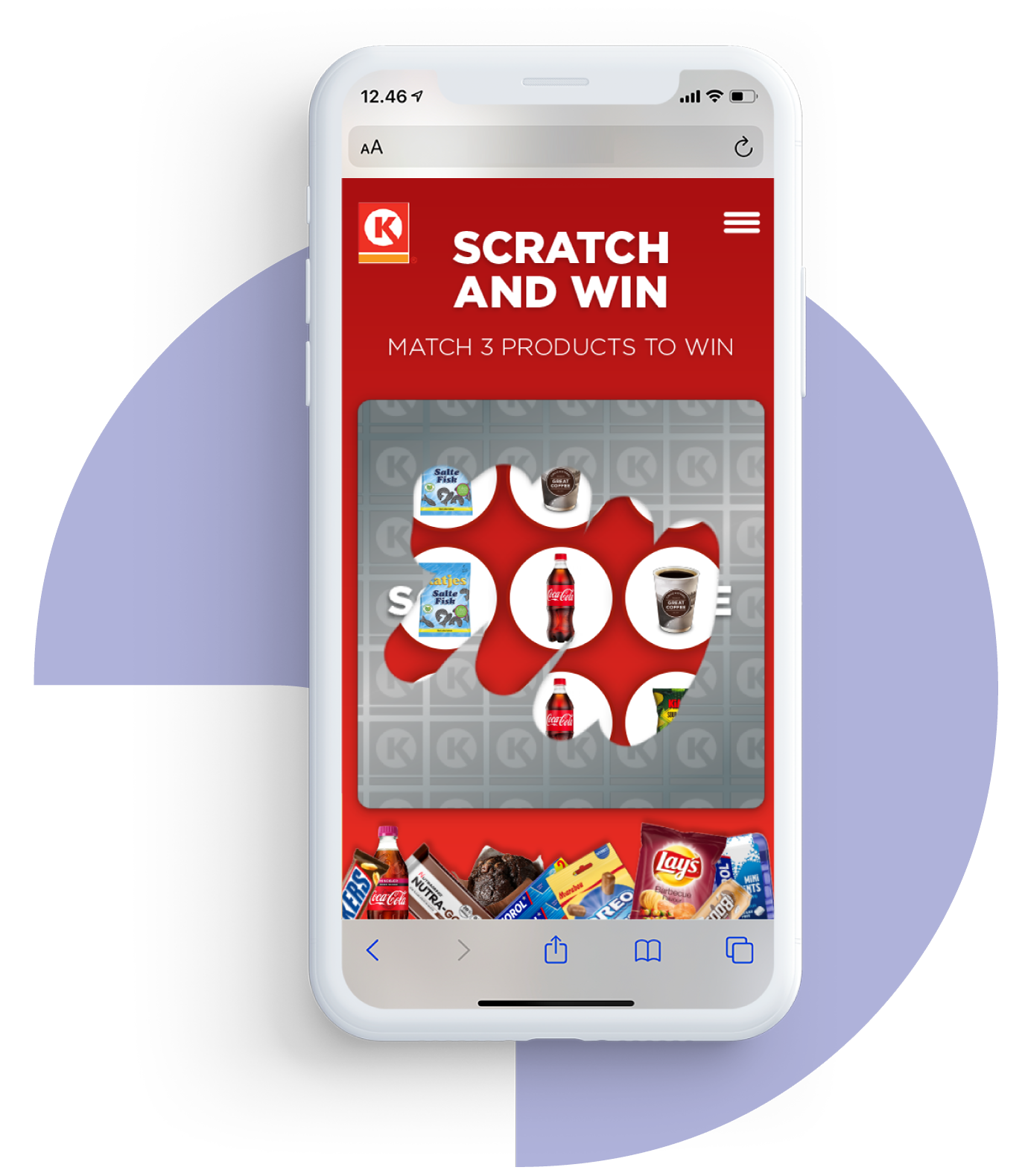 We can lead traffic anywhere.

To your website

To your campaign

To physical locations
We can get you

new leads

or

add value

to

your existing ones.
We call it "Dynamic Lead Management" a Sales Automation integrated solution. We combine multiple consumer journeys and support both known customers as well as new.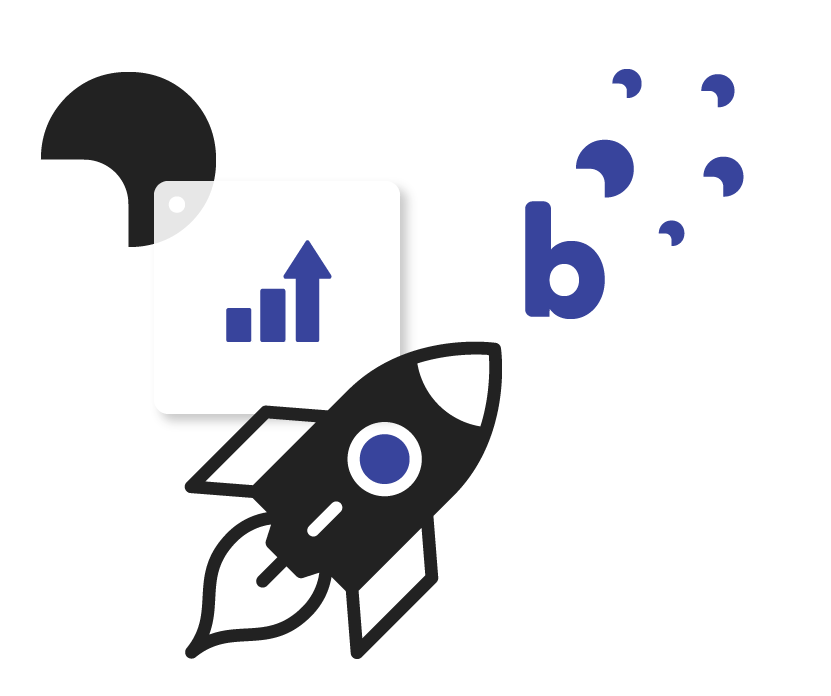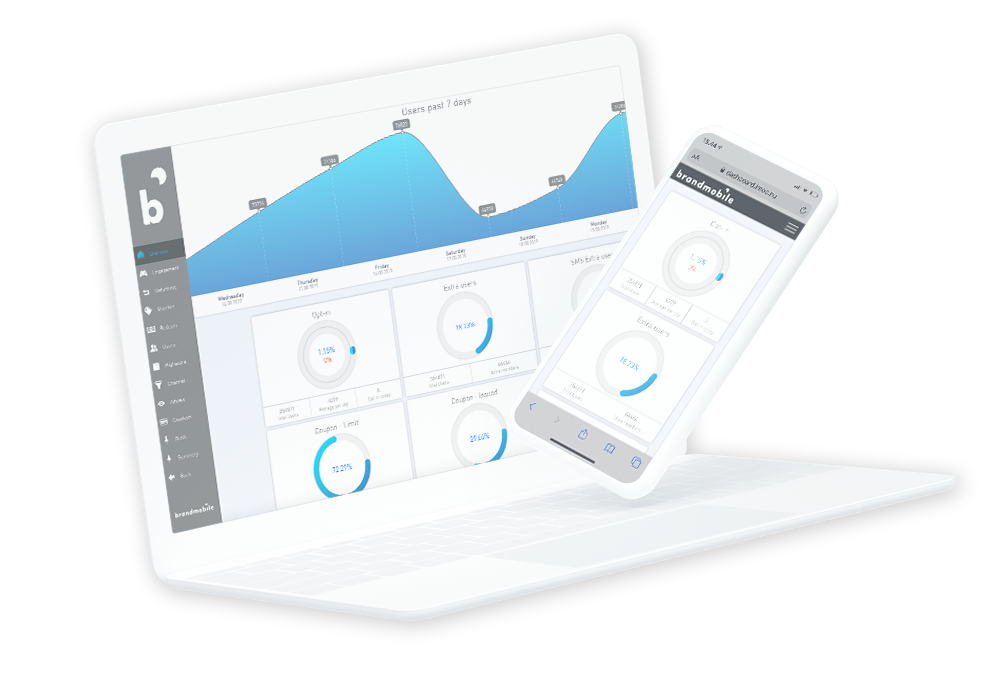 Everything is done in real time

delivering 

all the stats

and

KPI trackers

you need.
We build
 bespoke solutions

based on

tried techniques.
We deliver millions of personal branded experiences globally. We don´t believe in "one size fits all" experiences. That is why we generate better results.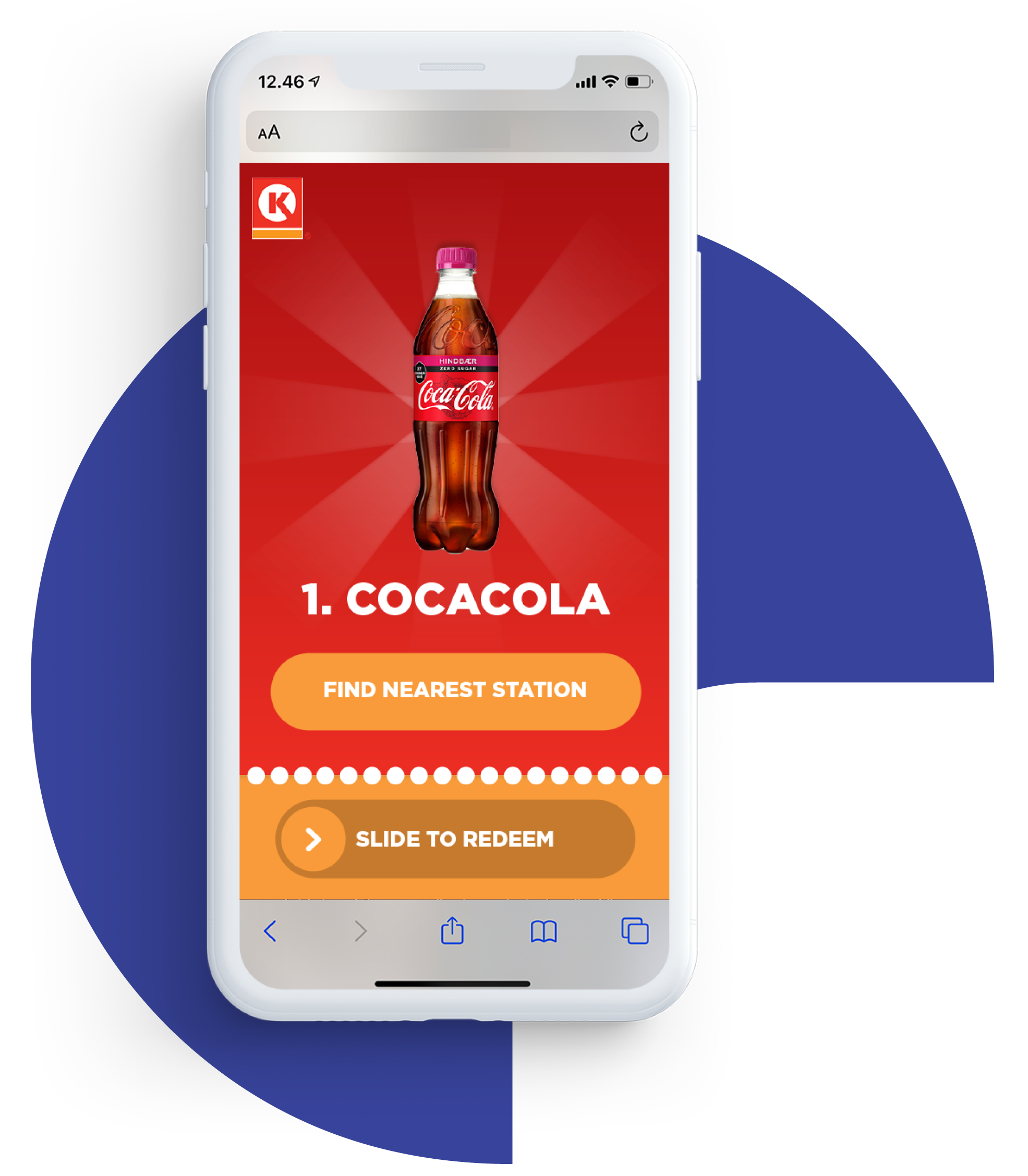 Here are
some of our

cases. We can always make something

special

for your needs.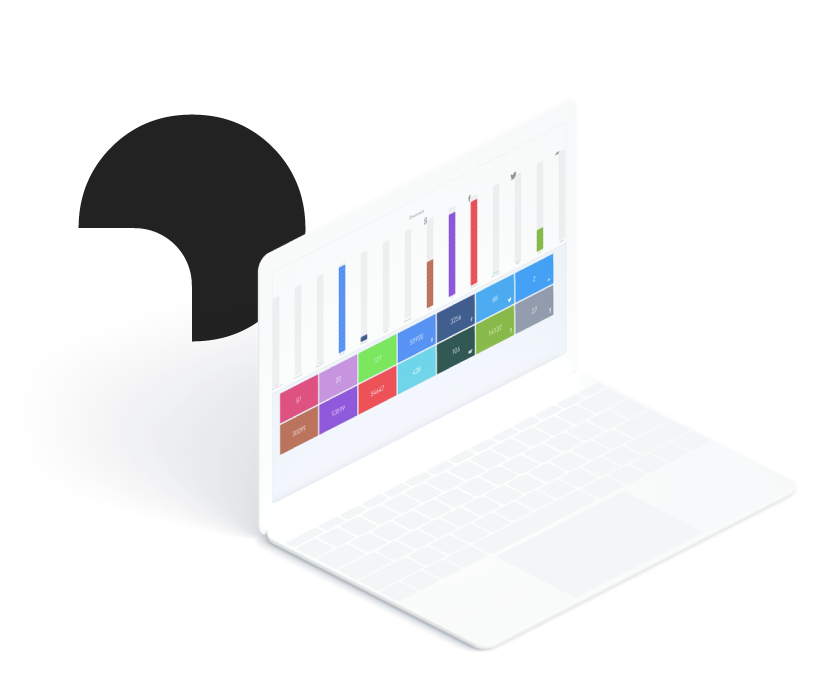 In our equation we also include
We can structure the personal customer experience based on information collected in real time or via 1. party data. This makes our solutions more intelligent and dynamic.
On top of 1st party data we also include
We can structure the customer experience blending in real time 3rd party data from various external data sources. This makes our solutions even more personal and relevant.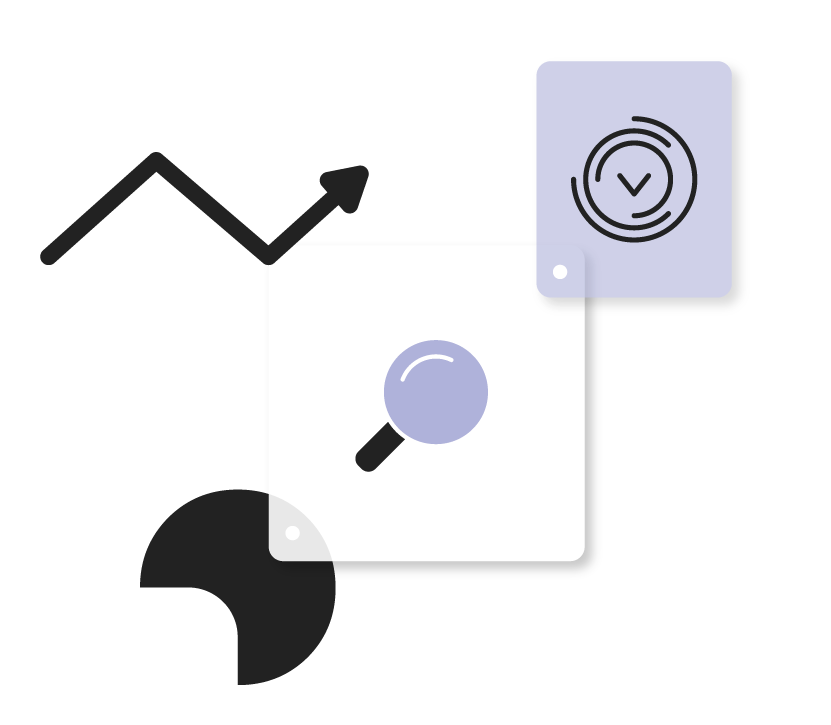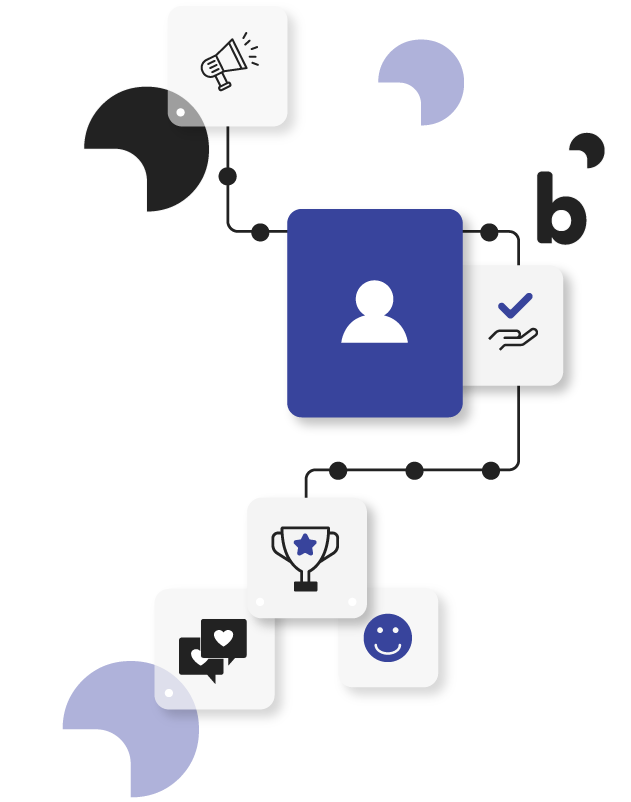 We always define the complete user journey from the activation touch point to the retail or online store. All consumer signals are used to optimize an immersive branded personal consumer experience.
Everything's custom
tailored

and tweakable.
We are extremely passionate and agile in our development process. If you have any wishes you can always ask for more. We love challenges. And it all literally happens in Denmark. Not in Belarus or Vietnam. This adds speed, high quality and excellence in execution.
Our solutions are taking advance of new mobile technologies and evolves everyday.
We are extremely passionate about the details and respect the brands DNA.
Our solutions is always mobile first – but we also support other digital platforms.
Our campaigns can be monitored in real-time. From activation media channels to actual store visits.
Our platforms is flexible and agile – adding new features on the fly meeting your expectations and requirements.
---
We deliver secure solutions to major brands and are frequently tested by external experts to prevent uintended penetration into our data systems.
Let us amplify your campaigns and brand.
Feel free to contact us or just send in your queries in the form to the right and we will respond to you as soon as possible.
Østergade 40, 4th floor. 
1100 Copenhagen
Email: letsamplify@brandmobile.com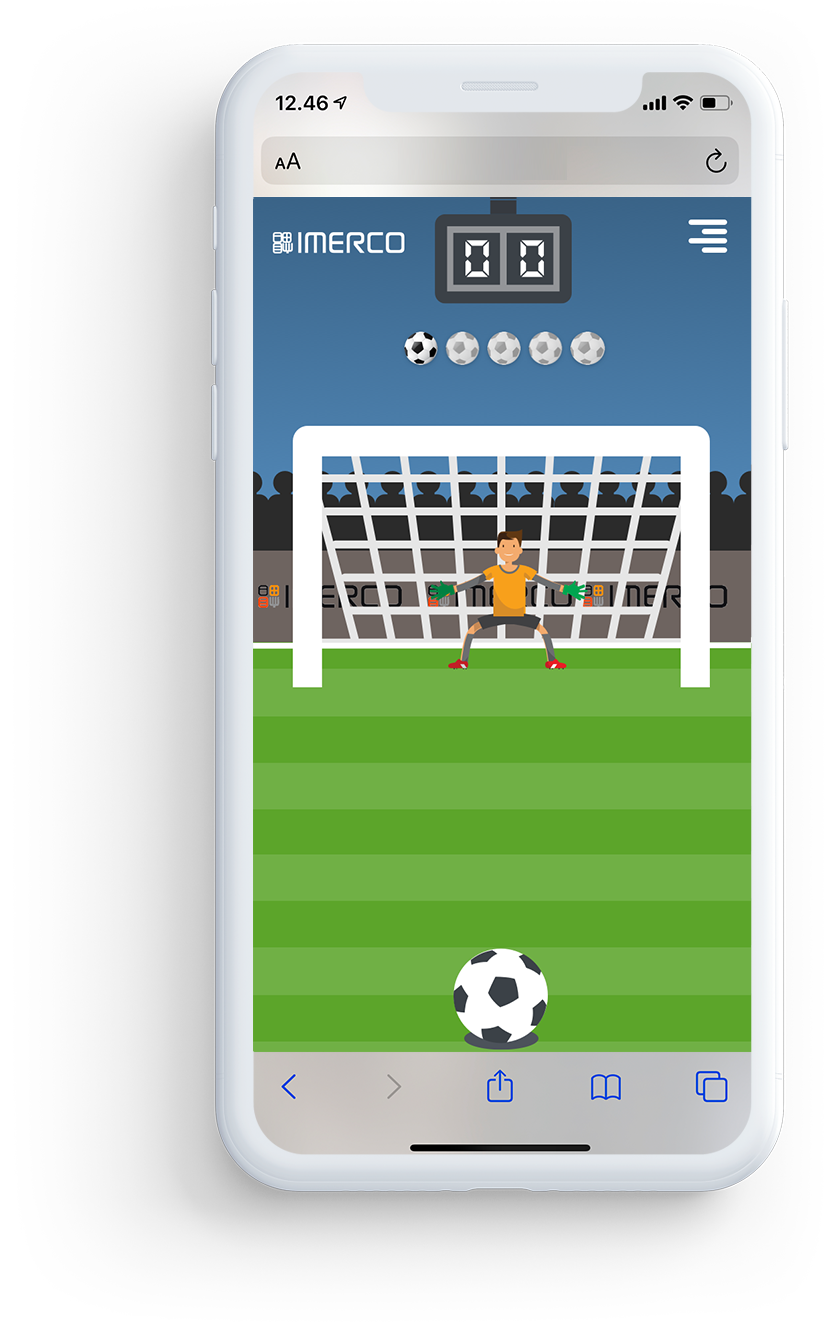 Want to see more?
Check out some of our cases.